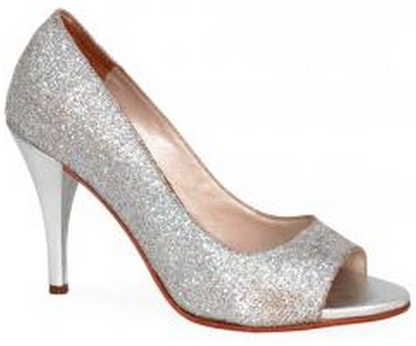 Zapatos Glitter Italiano y Cuero Plata.
Forro de Cuero 100% Vacuno Nacar.
Plantilla Acolchada Forrada en Cuero.
Suela de Cuero.
Taco 7.5 cms.
Tapa Antideslizante.
Podes usarlos para Fiestas y sentirte una princesa y tambien con un look con jeans bien canchero.
Horma Justa al Numero.
Italian Glitter with Silver Leather Pumps.
Leather Lining.
Leather Insole.
7,5 cms Heel.
Leather Sole.
Use them at Night with Dresses and also you can wear them with Jeans, super chic!
Form Right for Each Number.
If you need Help with your Correct Size, Please Check F.A.Q (Argentinean Numbers as equal as in Europe) or contact us.