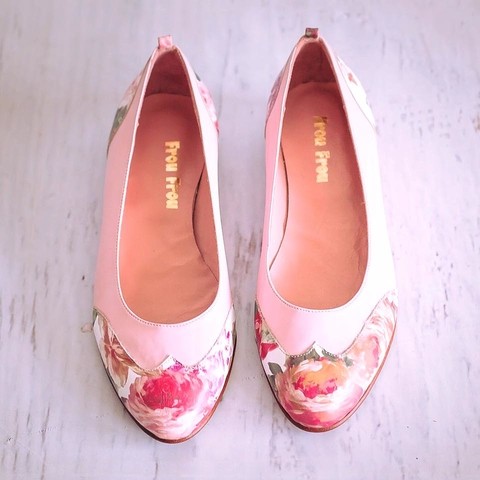 Chatitas de Cuero Flores combinado con Rosa.
Forro de Cuero Rosa.
Plantilla Acolchada Forrada en Cuero.
Suela de Cuero.
Taco de 2 cms.
Tapa Antideslizante en Taco.
Horma Muy Comoda.
Horma Justa al Numero.
Flowers and Pink Leather Flats.
Pink Leather Lining.
Leather Insole.
2 cms Heel.
Leather Sole with Non-Slip Heel.
Super Chic & Comfortable!
Form Right for Each Number.
If you need Help with your Correct Size, Please Check F.A.Q (Argentinean Numbers as equal as Europe) or Contact Us.